It is our aim to give everyone a pleasant stay. On this page you can find information about the facilities and accessibility of Voorlinden.
Adjusted time schedule for museum Voorlinden
Museum Voorlinden will be open from 1 June onwards. We take measures to make your visit as comfortable as possible. Tickets can therefore only be ordered online. We use time slots to avoid crowds. We ask all visitors to keep 1.5 meters distance. We ask families or households to stay together. In this way, you will be able to enjoy art, nature and architecture in peace and quiet.
Opening hours
Voorlinden is open daily from 11.00 until 17.00 hours from 1 June onwards – also on Sundays and public holidays. The restaurant is turned into a deli. At the counter you can order fresh cakes, sandwiches and hot and cold drinks. You can enjoy these drinks and bites on the terrace or on the estate. The restaurant is open from 10.00 until 18.00 hours.
Tickets
Currently it is only possible to buy tickets online (ticket sale starting on 21 May). Due to the national measures concerning the coronavirus, we are currently working with time slots. This allows us to maintain peace and safety in the museum.
Admission
Adults: €17.50
13-18 years: €8.50
Children up to 12 years: free
ICOM (card for museum professionals): €5.00
Museum card not valid
Getting there
Voorlinden is accessible by car, by public transport and by bike.
Buurtweg 90
2244 AG Wassenaar
Accessibility 
Museum Voorlinden is easily accessible by wheelchairs, rollators and buggies. We have a free cloakroom and lockers, free wifi, disabled toilets in the mueum, disabled parking spaces and Emergency Response Officers.
A small number of works is partially accessible by wheelchair. Yayoi Kusama's Infinity Mirror Room is not accessible to wheelchair users during regular opening hours. Are you in a wheelchair or are you using a walker and would you like to see this work? We will be happy to welcome you just before opening time – and help you to enter the work. Please contact us at least two working days in advance for an appointment via info@voorlinden.nl.
Are you visiting Voorlinden with a group of 15 people or more? Please make a reservation for your group visit via tour@voorlinden.nl. Do you also want to use our catering facilities? We would like to hear about this in advance via restaurant@voorlinden.nl.

Map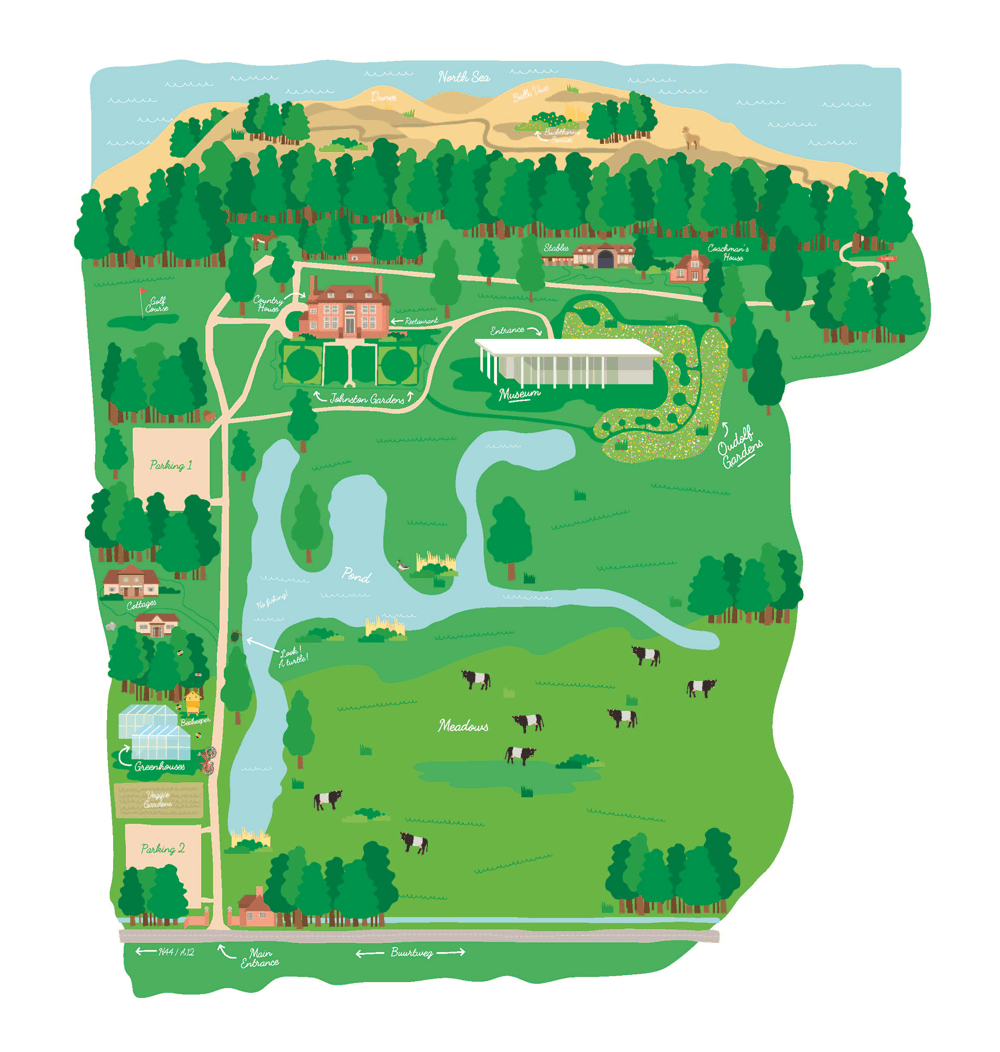 Restaurant 
The restaurant is turned into a deli. At the counter you can order fresh cakes, sandwiches and hot and cold drinks. You can enjoy these drinks and bites on the terrace or on the estate.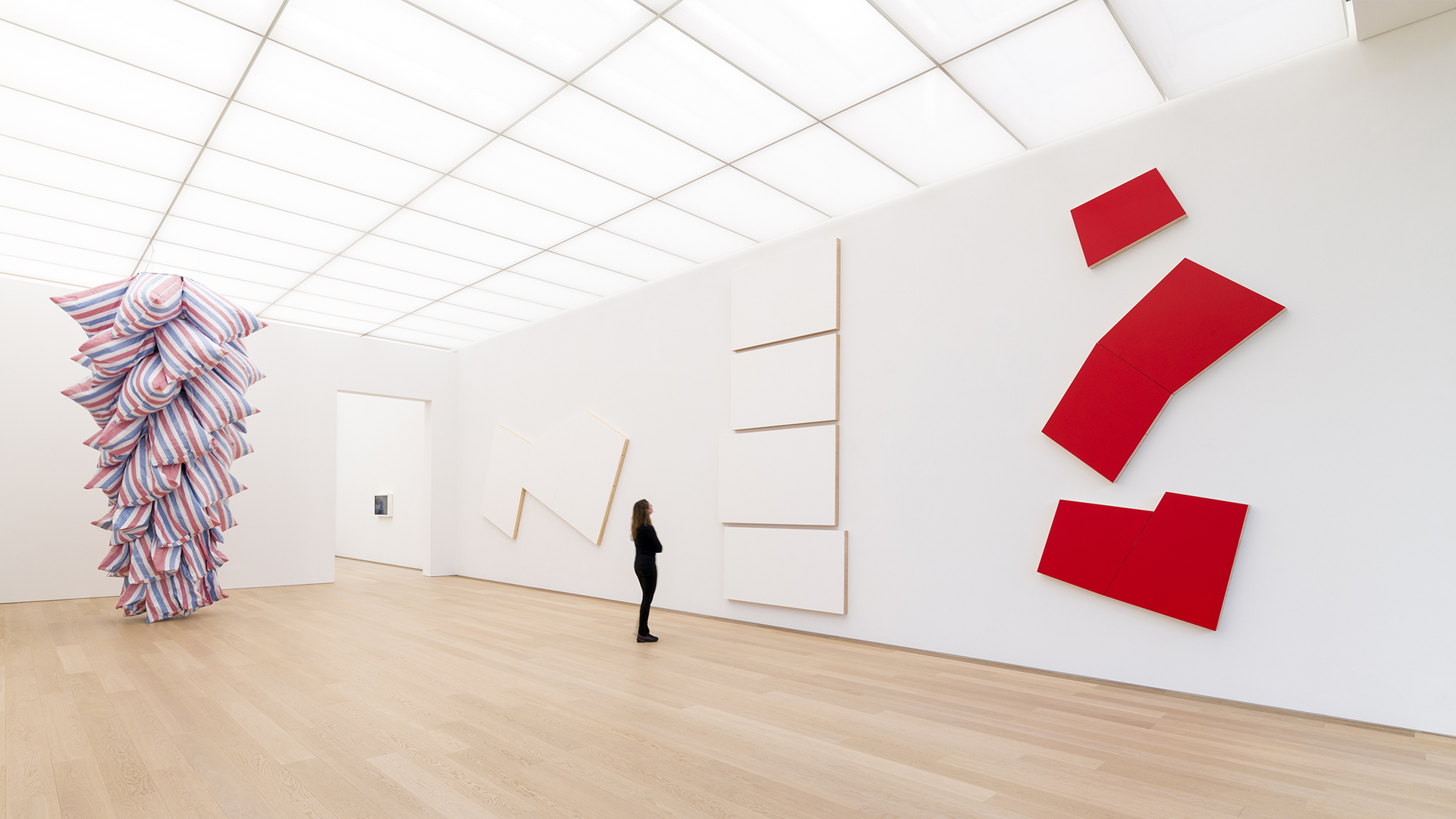 On display now (from 1 June onwards)
Museum Voorlinden has three exhibition rooms: a changing selection from the collection, a solo show by a renowned artist and our highlights. Some of these works were made by the artists specially for Voorlinden. The exhibitions change regularly, so there is always something new to experience.
At the moment, our collection exhibition Momentum is on display, as well as the works of Anselm Kiefer. The Highlights are also always on display. In the meantime we are also working on a new exhibition: Rendez-Vous. The retrospective of Antony Gormley, which was scheduled for this summer, is postponed until the spring of 2021.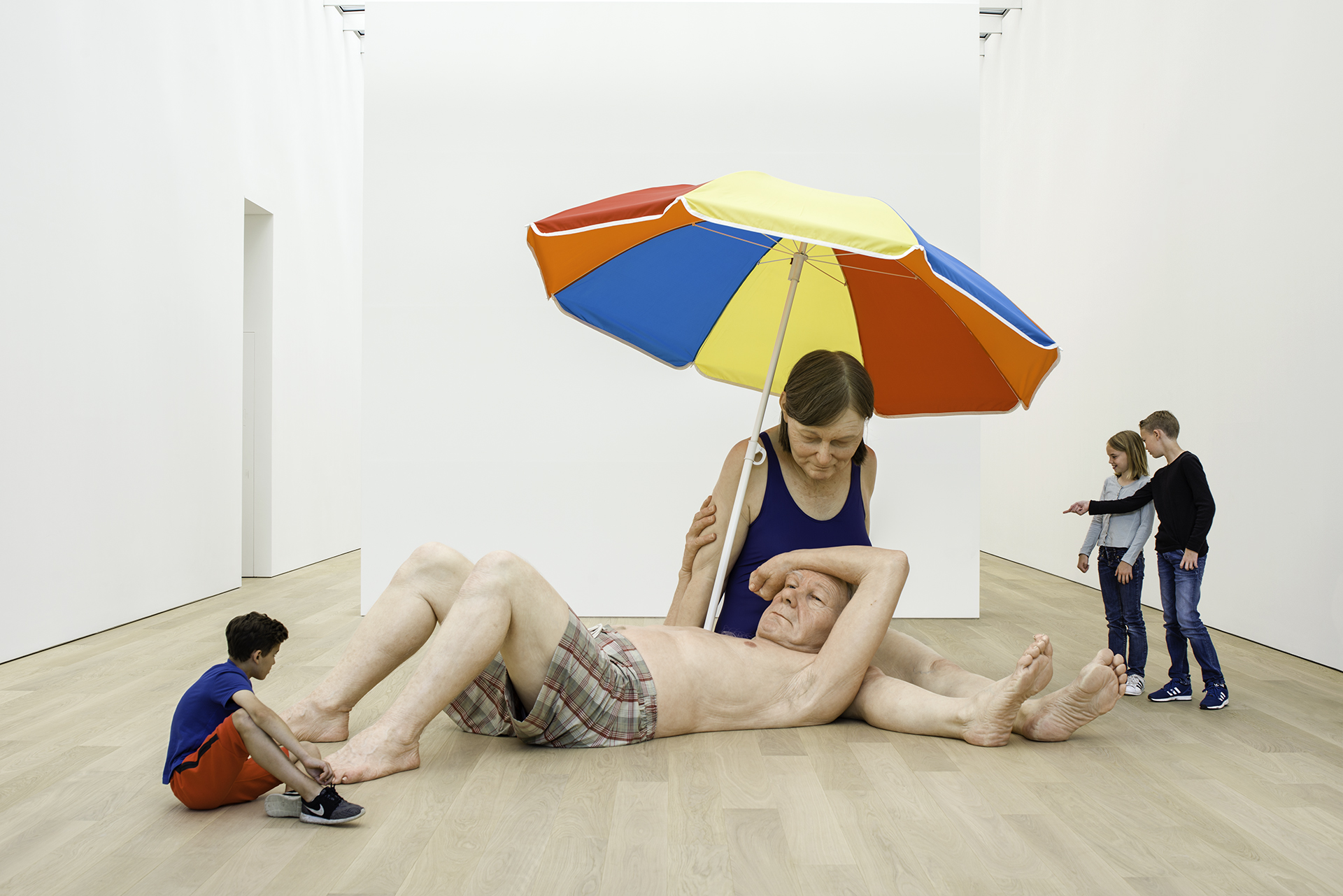 Tours
Currently it is not possible to book a guided tour.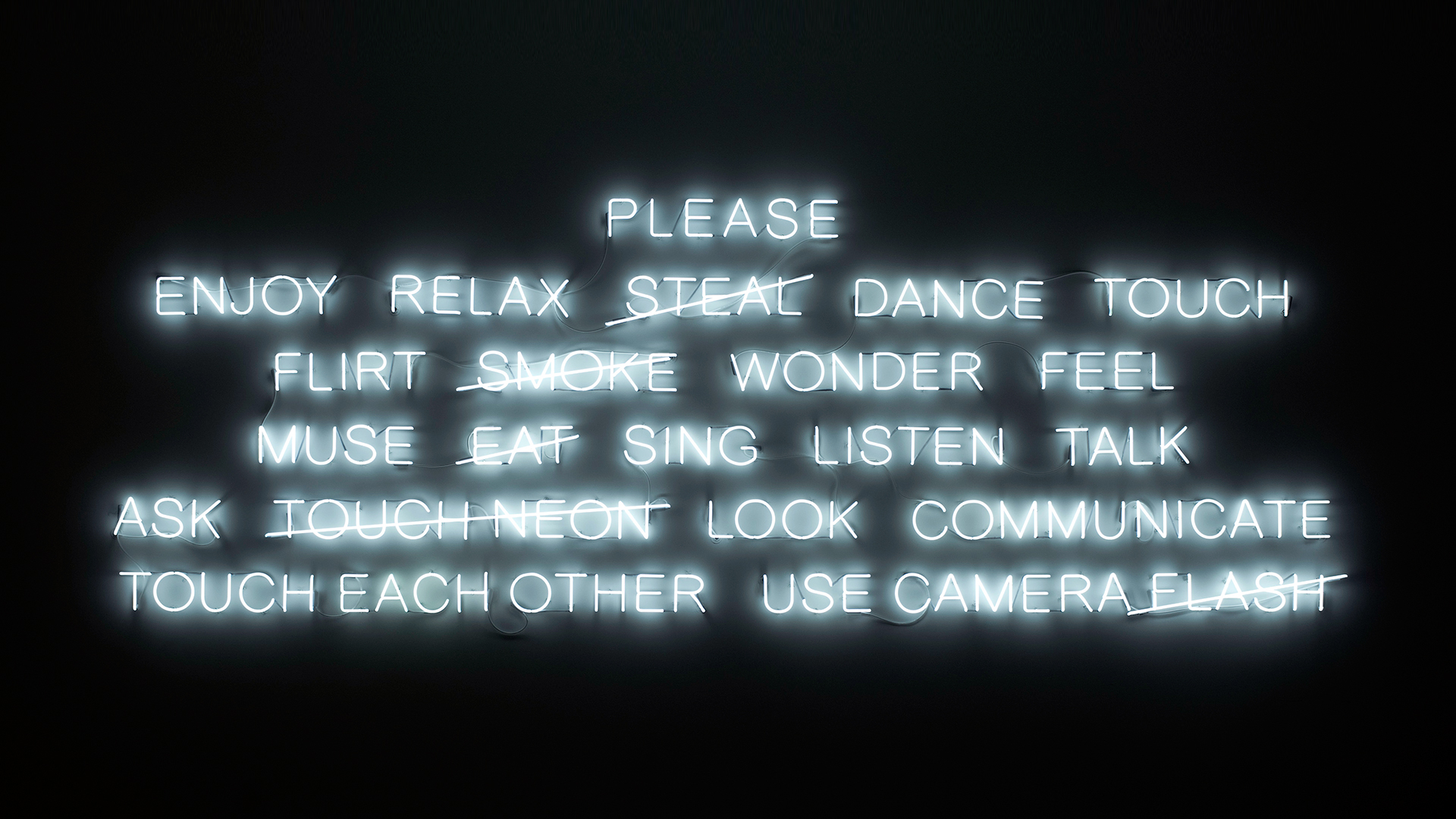 House rules
We want to present and protect our works of art as well as possible and thereby guarantee the quality of each visit. Therefore we kindly ask you to respect our house rules.

Families
At museum Voorlinden there is plenty to do for the whole family. Not only the swimming pool and the old couple under the parasol are works of art that our young visitors can look out for: the entire museum is a journey of discovery for kids. Read more about a visit to Voorlinden with the entire family.
Due the current measures concerning the coronavirus, we ask families and partners to stay close to each other. This way we can guarantee a safe and comfortable visit.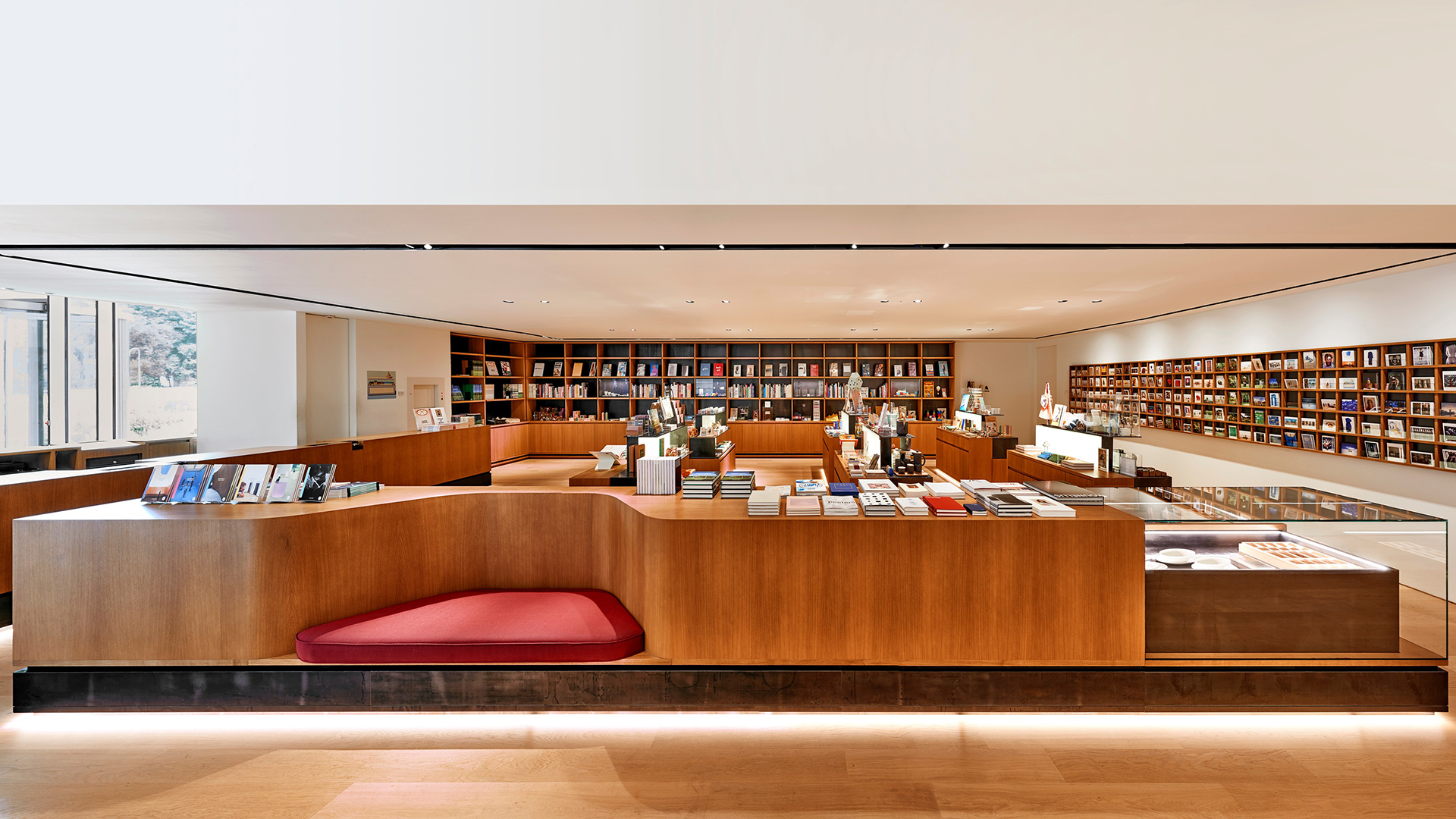 Shop
Looking for a nice souvenir of your museum visit or for the catalogue of an exhibition? Take a look in our museum shop. At the moment it can only be visited with a museum ticket. This allows us to regulate the number of visitors. Our web shop is always accessible. Mail for questions and requests to shop@voorlinden.nl.