It is our aim to give everyone a pleasant stay. On this page you can find information about the facilities and accessibility of  Voorlinden. Want to know more? Take a look at our frequently asked questions.
Opening hours
Voorlinden is open 365 days a year, from Monday to Sunday from 11.00 to 17.00 hours.
Admission
Adults: €19.50
13-18 years: €8.50
Children up to 12 years: free
ICOM (card for museum professionals): €5.00
Museum card not valid
Tickets
You can buy your tickets online or at the desk in the museum. Booking a time slot is not possible. Voorlinden is cash free. It is therefore not possible to pay with cash. This applies to both the museum and our restaurant.
Bags and coats
Backpacks and large bags may not be taken into the museum. You can use a free locker. Coats and small bags are allowed into the museum.
Getting there
Voorlinden is accessible by car, by public transport and by bike.
Buurtweg 90
2244 AG Wassenaar
Accessibility 
Museum Voorlinden is easily accessible by wheelchairs, rollators and buggies. We have a free cloakroom and lockers, free wifi, disabled toilets in the museum, disabled parking spaces and Emergency Response Officers.

Map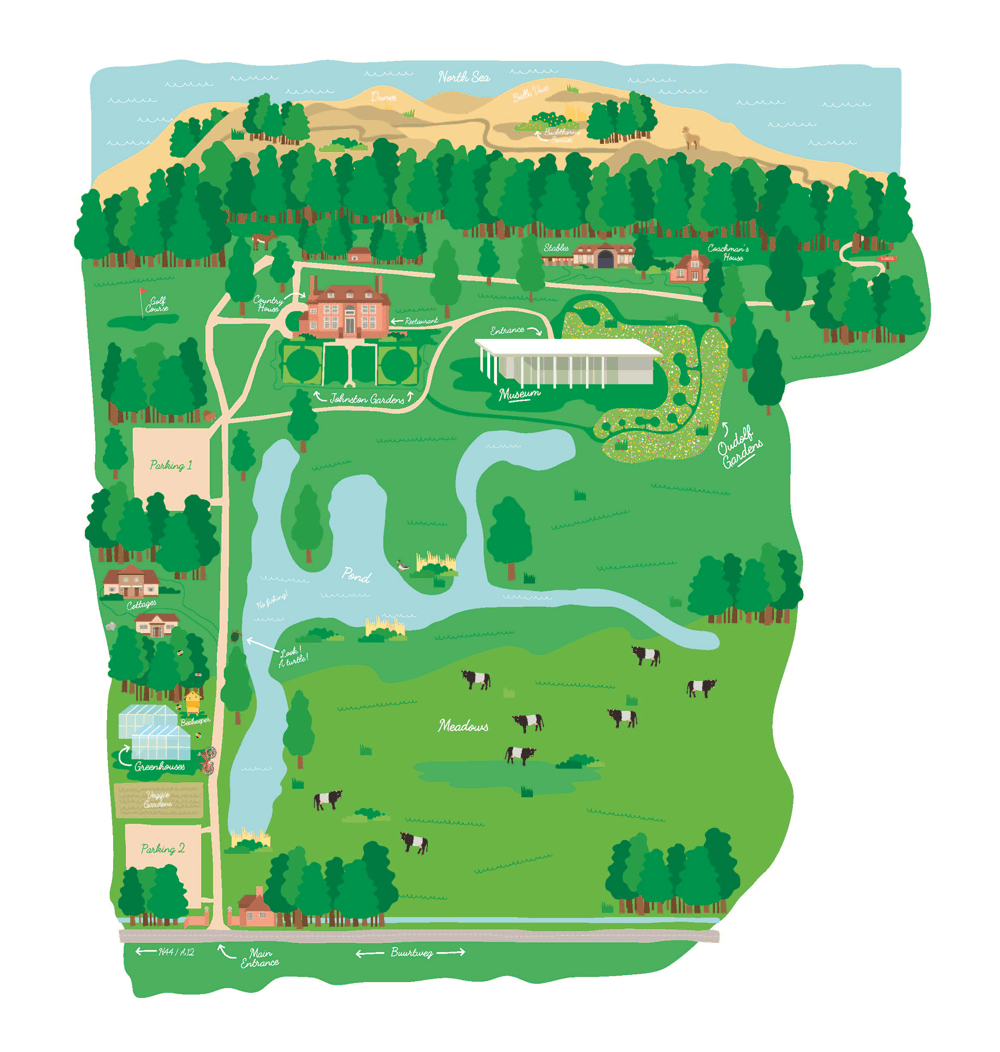 Restaurant 
Voorlinden's restaurant and (when the weather is good) terrace are open daily from 10.30 until 18.00 hours. Here, we serve you coffee, tea, pastries, lunch and snacks. It is not possible to book a table in advance. It is only possible to pay with a debit or credit card.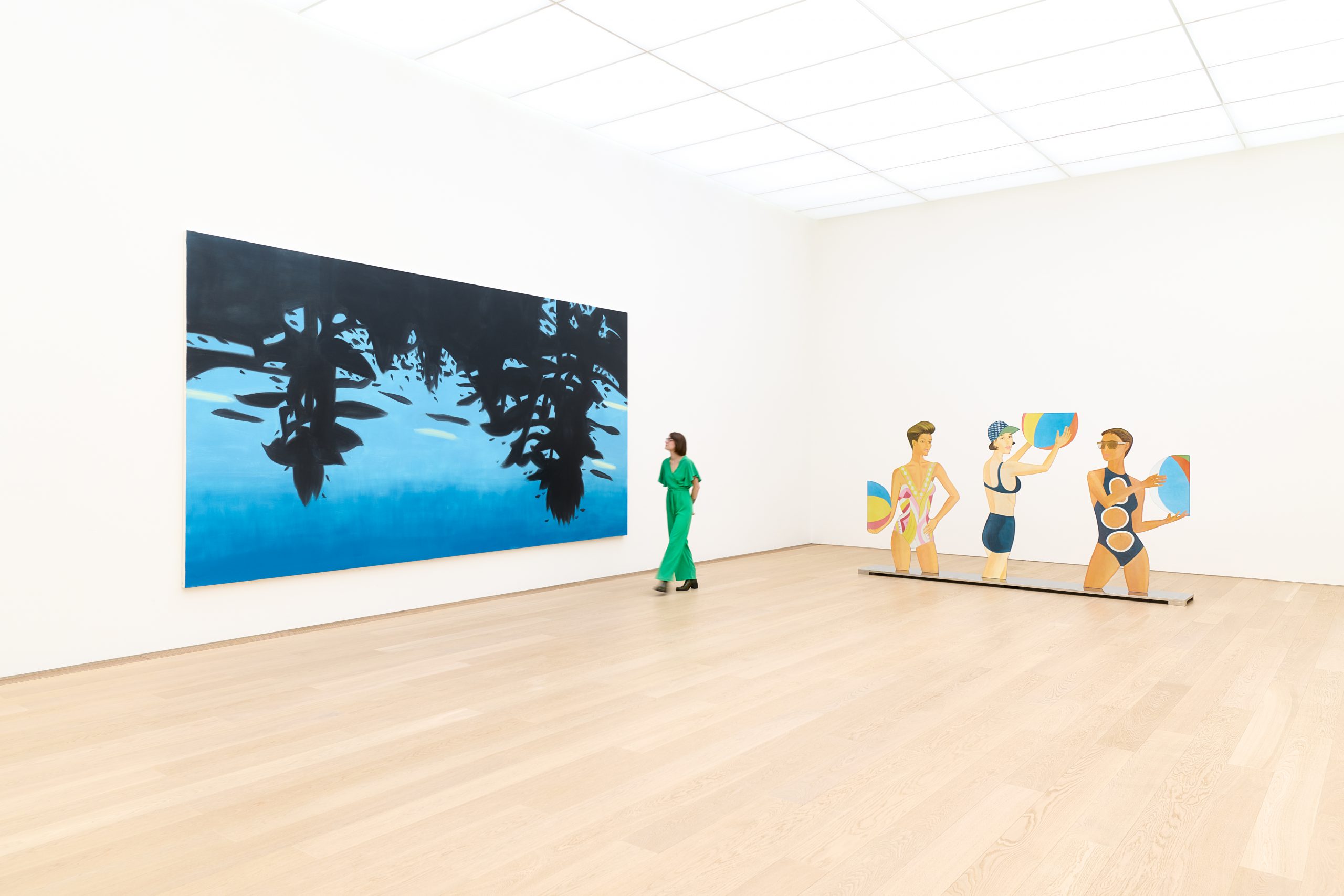 On display now
Currently on view: The solo exhibitions Alex Katz, Maarten Baas and Rogier Roeters, our collection exhibition Full Moon and our Highlights.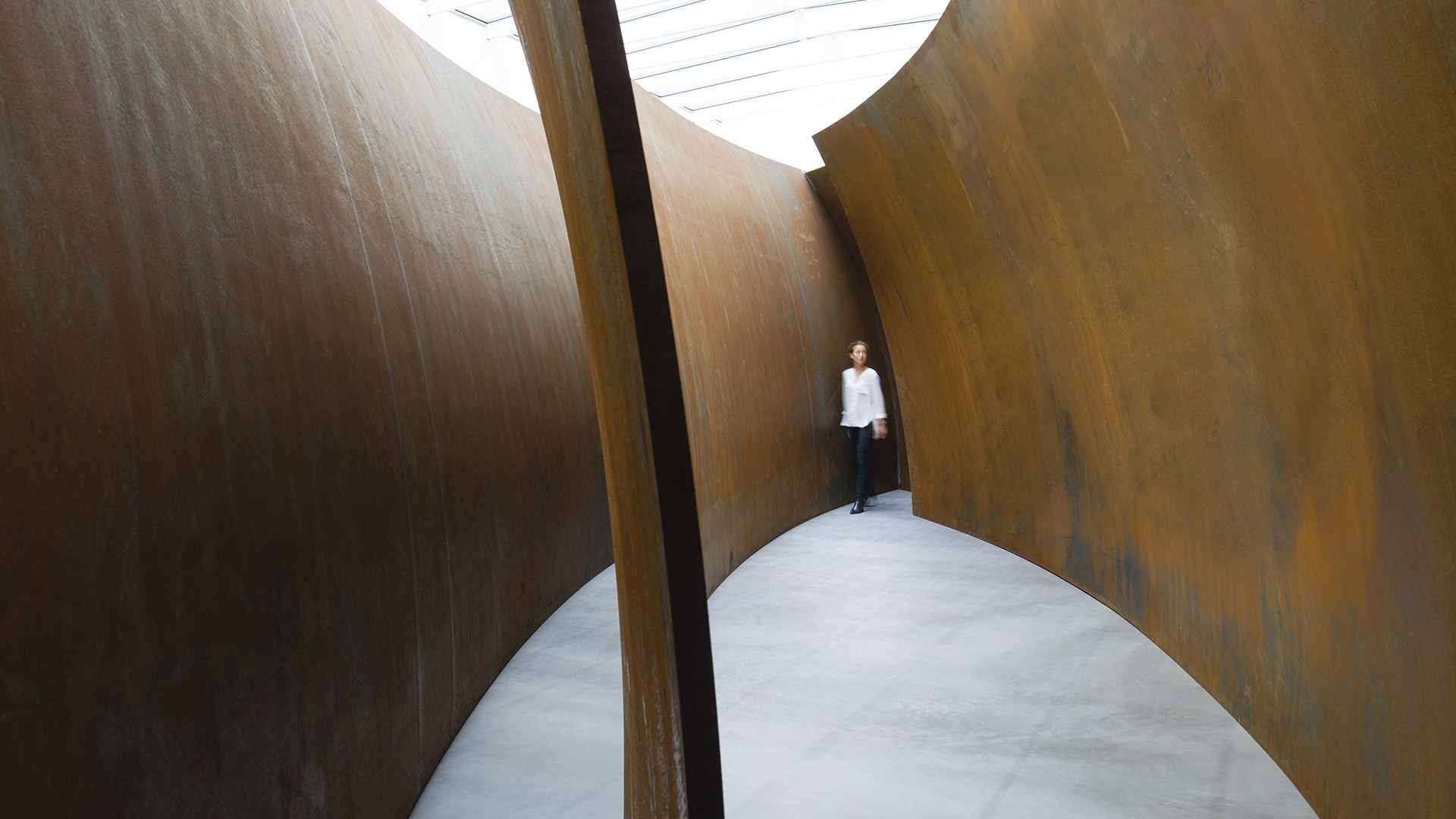 Tours
A maximum of 15 people are assigned to each tour guide. A guided tour costs € 95,-, excluding museum admission.
Events
Would you like to rent a room or organise an event at Voorlinden? We are happy to inform you about the possibilities. Send an email to event@voorlinden.nl.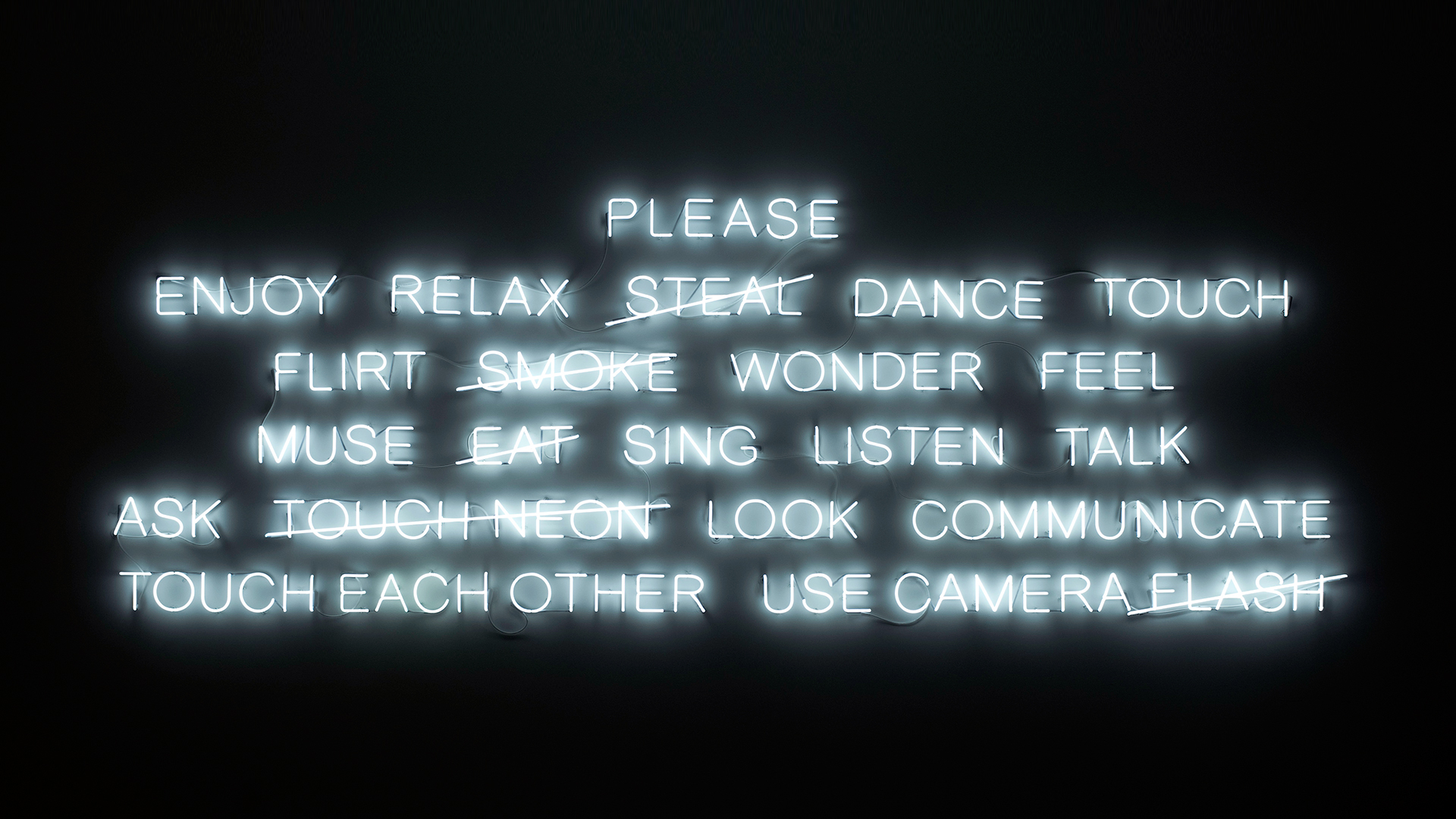 House rules
We want to present and protect our works of art as well as possible and thereby guarantee the quality of each visit. Therefore we kindly ask you to respect our house rules.

Families
At museum Voorlinden there is plenty to do for the whole family. Not only the swimming pool and the old couple under the parasol are works of art that our young visitors can look out for: the entire museum is a journey of discovery for kids. Read more about a visit to Voorlinden with the entire family.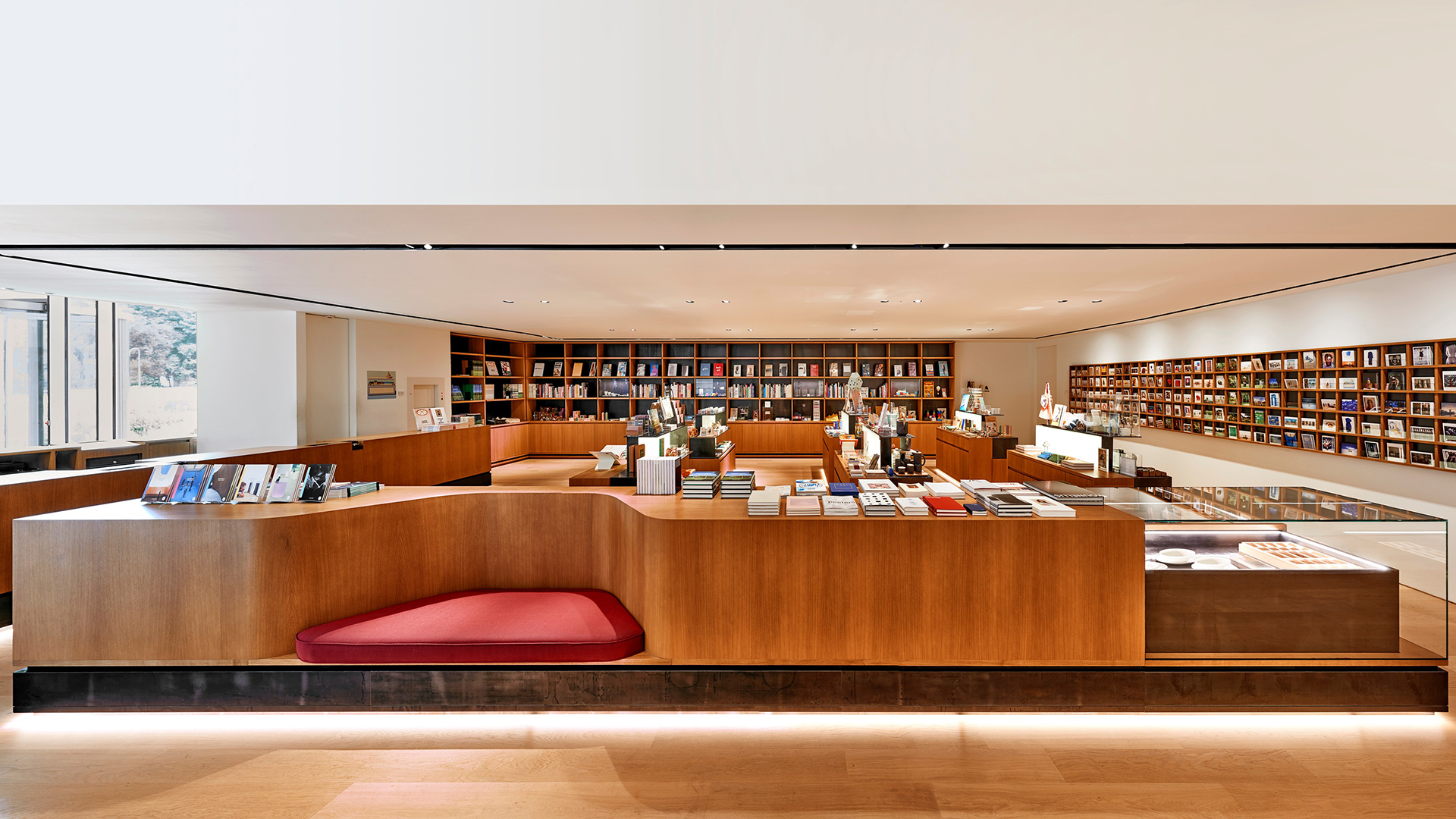 Shop
Looking for a nice souvenir of your museum visit or for the catalogue of an exhibition? Take a look in our museum shop. Mail for questions and requests to shop@voorlinden.nl. Would you like to visit the shop without a museum ticket? This is possible too. Our web shop is always accessible. In the shop you can only pay with a debit or credit card.